Man survives tractor trailer crash off bridge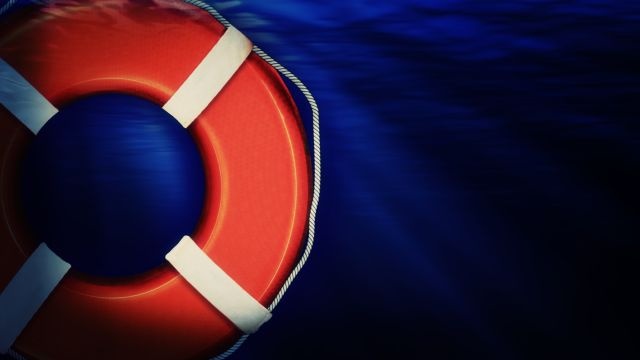 A tractor-trailer went off the side of the southbound bridge portion of the Chesapeake Bay Bridge tunnel on Wednesday afternoon.
ABC affiliate WVEC from Norfolk, Va., reports the incident happened around 3:00 P.M. Alongthe 14-mile mark on the Northampton County side of the bay.
WVEC reports that driver did survive, but had injuries to his head and chest. He was reportedly treated in Norfolk, Va.