Justices will hear ex-Virginia Gov. McDonnell's appeal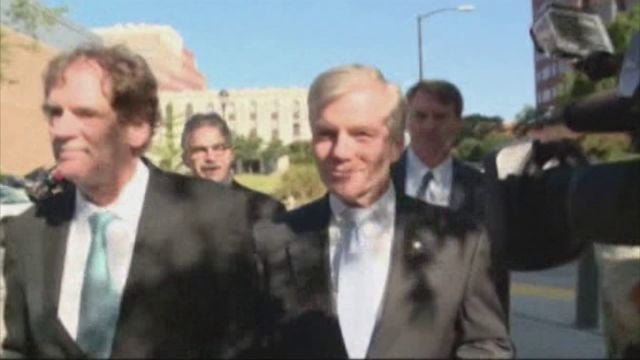 (AP) – The Supreme Court will hear former Virginia governor Bob McDonnell's appeal of his public corruption convictions.
The justices said Friday that they will review lower court rulings that upheld the convictions based on what McDonnell says is an overly broad definition of bribery.
    
A jury in September 2014 convicted McDonnell and his wife, Maureen, of doing favors for wealthy vitamin executive Jonnie Williams in exchange for more than $165,000 in gifts and loans. Williams was seeking state university research on his company's signature anti-inflammatory product.
    
The Obama administration urged the court to reject the appeal, saying the jury had ample evidence of bribery.
    
The case will be argued in April, with a decision expected by the end of June.