Identifying winter storm lingo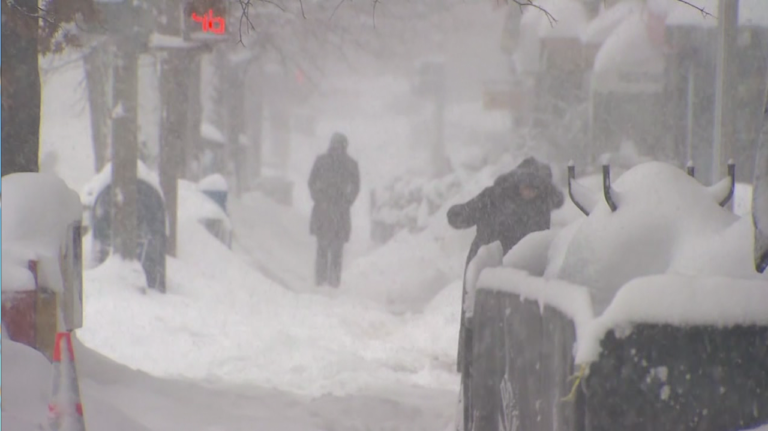 During winter storms, a lot of weather related terms are thrown around. However, what exactly do they mean?
Declaring a state of emergency gives governors the ability to deploy National Guard troops where needed, close state offices, and work with both federal and state emergency agencies to manage evacuation orders.
The goal is also to keep people off roadways. A winter storm watch or a blizzard storm watch means certain weather conditions are possible within the next 48 hours.
A warning means severe weather conditions are imminent.
47 ABC Meteorologist Daniel Johnson says there's often misconceptions when it comes to understanding this terminology.
Johnson goes on, "When someone sees a blizzard warning, they assume they're probably going to see a lot of snow. Technically the definition of a blizzard warning is that you obviously need snow, but you don't need feet of snow. The definition means that there will probably be 35 mile per hour sustained winds for three consecutive hours."
A blizzard warning can be used when visibility is down to quarter mile because of blowing snow.