Here comes the bride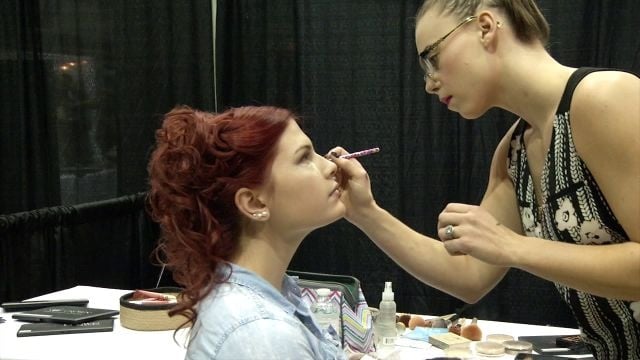 The brides descended on Salisbury Sunday for the annual Delmarva Bridal Showcase at the Wicomico County Convention Center.
Over 60 vendors came to offer their wares and services to those planning their big day.
New this year though, the amount of vendors that participated in the runway.
"Four different venues from Lewes, Delaware, Berlin, Salisbury it's wonderful. The mix, and they coordinated it together to make sure that there is something different for all the brides and the mothers and everyone. So it's really, really nice," said event organizer Tammy Patrick.
We're told brides could find almost everything they would need for their wedding at the event. From dresses and diamonds, to wedding venues and Dj's.
If you missed out this year, don't worry it's easy to mark next year's event on your calendar as every year this convention falls on the first Sunday in January.