Embattled Delaware labor secretary to retire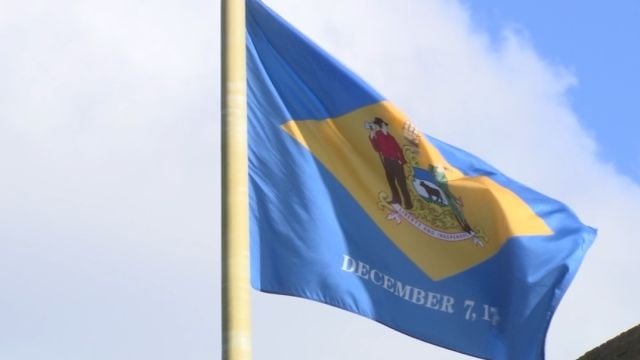 (AP) – Delaware Labor Secretary John McMahon, whose agency has been the subject of scrutiny over accusations of workplace racism, has announced he will retire.
The 73-year-old McMahon said in a statement Tuesday that he is retiring after seven years to spend time with family. He says the resignation is effective probably as of Jan. 22.
    
Gov. Jack Markell is expected to name a replacement soon to lead the agency, which oversees unemployment insurance, labor statistics, career training programs and workplace discrimination investigations.
    
A coalition of African-American ministers and the NAACP have said widespread racism exists in the agency, and have accused the Office of Anti-Discrimination of not thoroughly investigating claims of workplace discrimination brought by state employees.
    
McMahon said the coalition never gave his agency information about specific cases of discrimination.