DSU gets conference win against SC State at home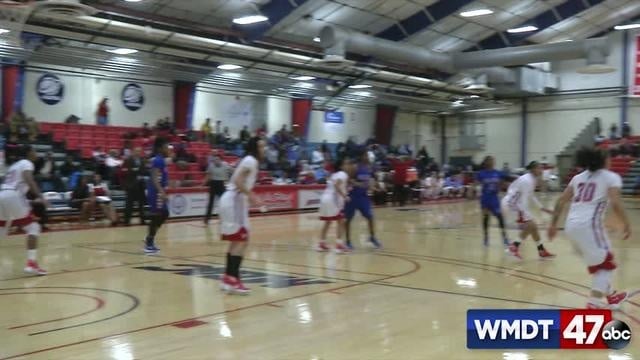 Delaware State women's basketball team got a home win Saturday afternoon against fellow MEAC team South Carolina 79-61. DSU is now 4-3 in conference while SC State is 4-5. 
DSU was lead by NaJai Pollard and and N'KAyah Kersey both with 14 while SC State was led by Brittany Drumgoole with 13. 
Next up for DSU they travel to Daytona Beach, Fl to take on fellow MEAC conference team Bethune-Cookman next Saturday.