Dover PD investigating burglary at County Village Apartments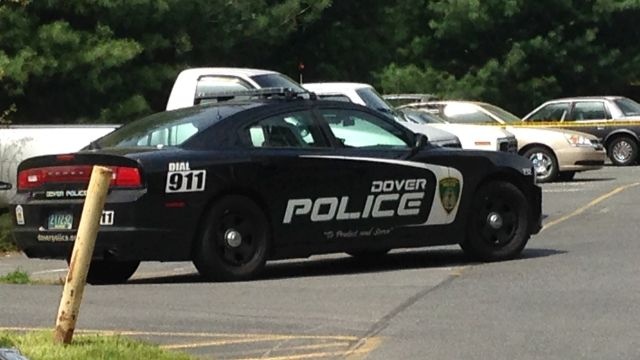 Police are looking for information, after the weekend burglary of a home.
Dover Police say sometime between 9:30 PM on Friday, and 1:30 AM on Saturday, someone went into an apartment on Country Drive, and stole cash, clothing, and electronics from the house. While inside, the suspect also apparently damaged items and the walls of the apartment.
Police say their investigation is on-going at this time. They are asking anyone with information about this incident to contact them at 302-736-7111 or Delaware Crime Stoppers at 1-800-TIP-3333. Tips can also be sent though the Tip Submit website, or the Dover MyPD mobile app.