Delaware recovering from storm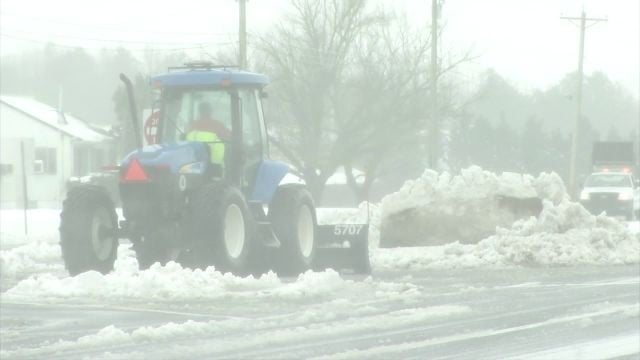 The state of emergency in Delaware will be lifted at midnight.  Plowing efforts continued statewide today.
In all three counties, all of the mainroads are clear, while all secondary roads are passable, with some areas with a minor amount of snow or ice. The smaller strrets have not been cleared yet but that work will start on Monday.
There have been minimal road closures over the weekend, located mostly in Sussex County due to the winds and high tides along the coast. Crews were able to clear debris and re-open Route 1 from Dewey Beach to Bethany Beach as soon as the water receded, at about 5:20 p.m. today.  DelDOT inspectors found no structural damage to either the roadway or to the inlet bridge.
Please check www.dartfirststate.com for updates.