Delaware personal income tax season begins Jan. 19th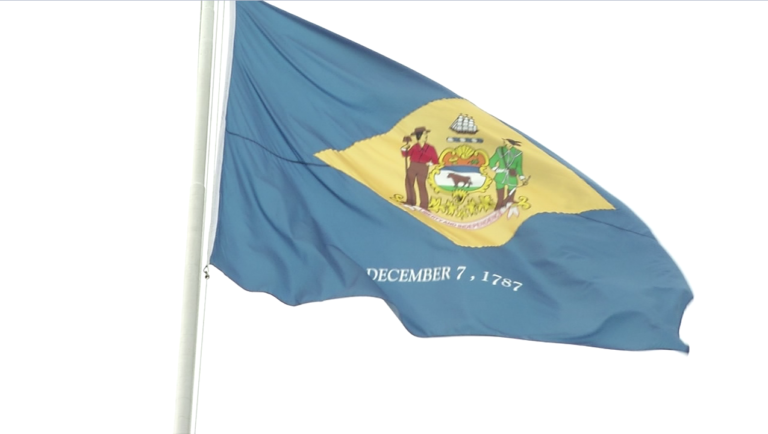 Personal income tax season is right around the corner for Delawareans. It starts January 19th.
State officials are urging folks to file their returns online On average, refunds from electronically filed returns are issued within two weeks, whereas refunds from paper-filed returns can take more than seven weeks.
Tom Cook, the Secretary of Finance for the state of Delaware says, "When you use an online package, you actually minimize the possibilities for errors. You certainly eliminate the possibility of mathematical errors."
Delawareans who don't need tax preparation software can file for free on the Delaware Division of Revenue website. Click here to access it.