Daycare center breaks ground on new facility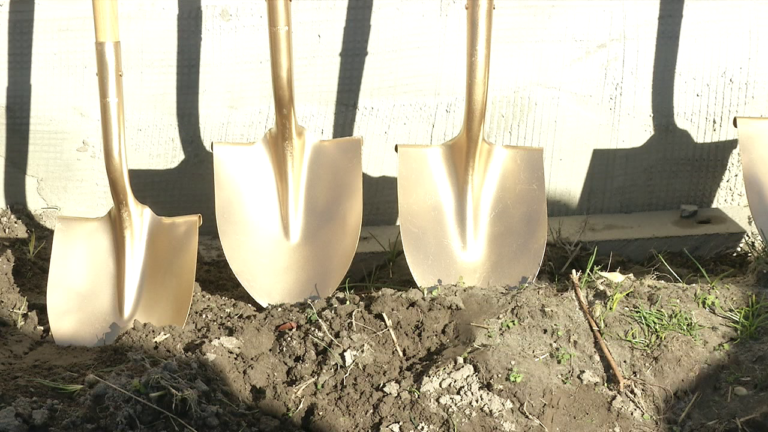 Officials from the bilingual daycare center, Primeros Pasos, broke ground on a facility Wednesday, marking the beginning of their expansion.
The nonprofit preschool currently operates out of St. Pauls Episcopal Church and cares for 20 children.
Upon the expansion, we're told that number would likely increase to 70 in a new facility thanks to three donated modules.
47 ABC spoke with one of the school's directors who tell us that this additional space is much needed by the community.
"We wanted to increase the amount of students because the demand is there. We get phone calls at least twice a week of people needing care. A lot of them are younger children where their mom is going back to work and she needs care." Said Maria Joseph, a Primeros Pasos site director.
She also tells us that the school is looking to accept infants once they expand.