Child hit by vehicle in Delmar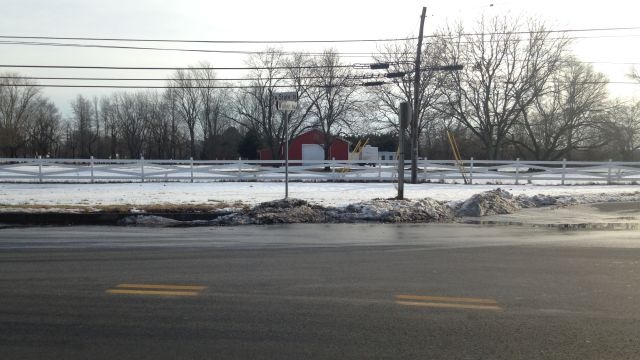 Authorities say a child was hit by car on Tuesday, in Delmar.
Delaware State Police confirmed a seven-year-old was struck on West State Street. Officials say the kid only had minor injuries, but was still flown to Peninsula Regional Medical Center.
Details surrounding the incident are still limited. We'll bring you the latest information as it becomes available. Stay tuned to 47 ABC and 47ABC.com for the latest.