Bridgeville man charged with 6th DUI in Laurel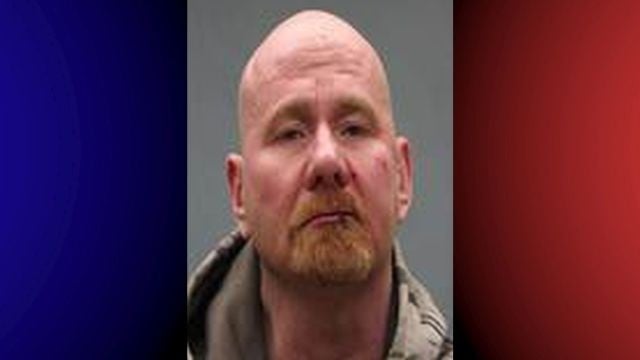 A Bridgeville man was arrested in Laurel, where he was apparently charged with his sixth driving under the influence offense.
The Laurel Police Department says on January 11, 51-year-old William Terry was stopped for driving 78 miles per hour, in a 55 MPH zone. During the stop, Officers say they found that Terry was operating his vehicle while under the influence of alcohol.
He was then taken into custody, during which Police say they found that Terry had 5 previous DUIs. The vehicle Terry was driving was apparently not equipped with an Automobile Ignition Interlock Device, which he is required to have.
After his arrest, Terry was charged with 6th DUI offense, and ordered to be held at the Sussex Correctional Institution on a secured bond.