Big Brothers Big Sisters recognize National Mentoring Month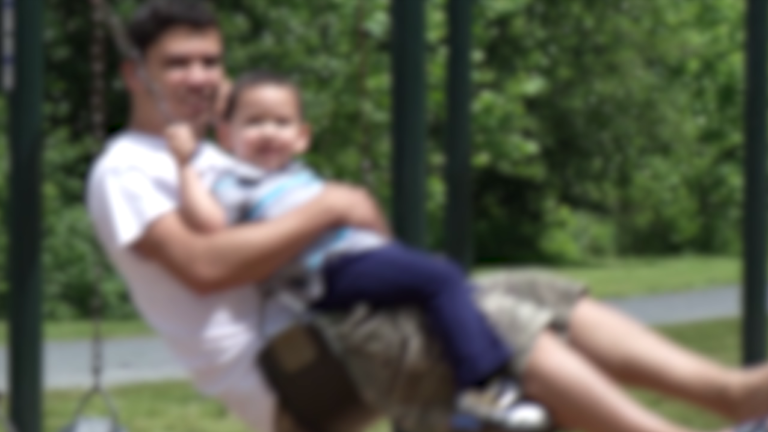 Mentorship can be the key to personal development for not only the mentee, but the mentor as well. In light of National Mentoring Month, the Big Brothers Big Sisters of the Greater Chesapeake are taking this time to recognize those achievements. 
Wednesday is "I am A Mentor Day." Volunteers are encouraged to share their stories and experiences about mentoring on social media using #MentorIRL and #BBBSMentor. Big Brothers Big Sisters will be hosting a business after hours event through the Salisbury Area Chamber of Commerce. It will be held on the 2nd floor conference room of the Greater Salisbury Building at 200 West Main Street Salisbury, Md from 4:30 p.m. to 6:30 p.m.
There will also be a day of service honoring Dr. Martin Luther King Junior next Monday. Next Thursday, is "Thank Your Mentor Day." Officials with Big Brothers Big Sisters say there's a current waiting list for children in need of mentors.
They're particularly in great need of male mentors. They say anyone who can, please volunteer. It can make a big impact on a child's life and maybe even yours. 
Addie Cropper, an outreach coordinator with Big Brothers Big Sisters says, "About fifty- five percent of mentored children actually go to college and one hundred percent of Big Brothers Big Sisters mentees graduate high school.Those are just a few stats that show that mentoring really does make a difference."
If you are interested in any of the Big Brothers Big Sisters National Mentoring Month Programs, or if you're interested in becoming a mentor, call 410-543-2447.