Biden on GOP White House race: It's a 'gift from the Lord'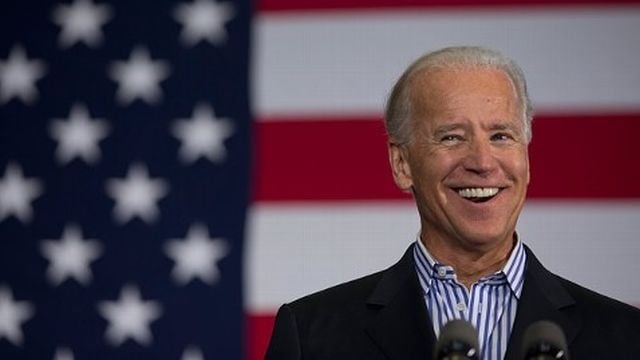 (AP) – Vice President Joe Biden likens the GOP presidential race to a "gift from the Lord" for Democrats trying to win back the House and Senate.
Biden joked to House Democrats in Baltimore that he doesn't know who he should root for more among Republicans, including Donald Trump, though he didn't refer to any by name. Many Republicans are worried that Trump or Texas Sen. Ted Cruz could be a drag on other Republicans in a general election.
    
Biden urges Democrats to run on the accomplishments of the Obama administration, citing the improving economy and gains against Islamic State radicals, as well as proposals for free community college and increasing a tax credit for child care costs.
    
President Barack Obama plans to address the meeting Thursday evening.