Baltimore police prepare to launch body camera program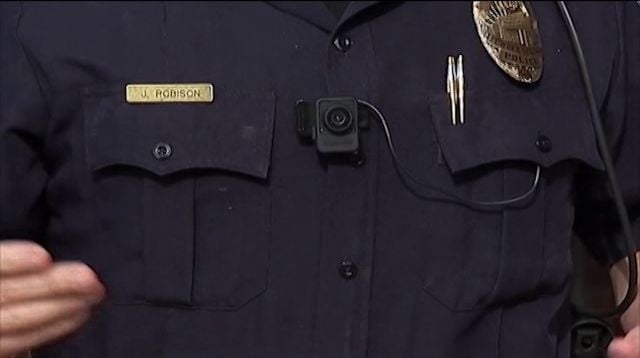 (AP) – The Baltimore police department has announced that Taser International will provide body cameras to its officers.
Baltimore Mayor Stephanie Rawlings-Blake and Police Commissioner Kevin Davis said at a news conference Tuesday that officers will be equipped with Taser International's Axon body cameras, one of three types of cameras that were part of a pilot program involving 155 officers from three police districts that began in October.
    
Davis said officers provided scores for the cameras they tested out and shared overwhelmingly positive feedback about their experiences wearing cameras.
    
The price proposal from Taser will be unsealed at a Board of Estimates meeting Wednesday. The exact amount that will be allocated for the program will likely be negotiated.
    
Rawlings-Blake said the final contract will be voted on by the end of February.