Afternoon outage leaves 1,400+ without power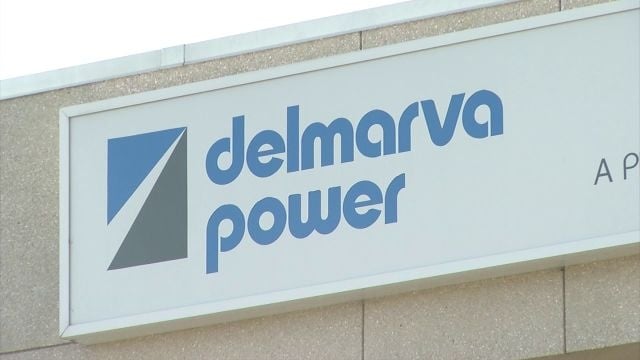 A power outage in Salisbury on Tuesday, left over a thousand people in the dark.
Delmarva Power says that the outage started just after 2:30 PM, and lasted about twenty five minutes, with power being restored around 2:53. About 1,480 customers were affected.
Traffic lights on Route 50 from Wicomico High School to the Downtown Plaza were apparently out. Officials say a construction crew hit a line, causing the afternoon outage.