Work set to being on US 301 highway project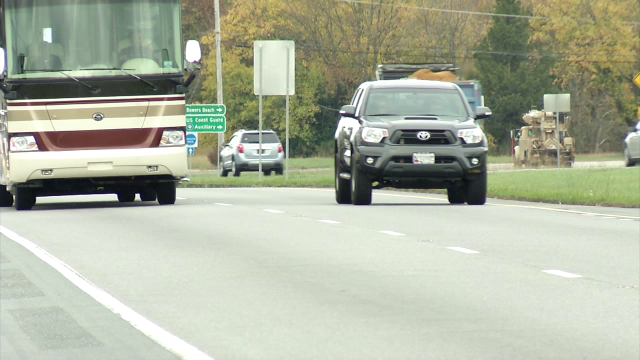 (AP) State transportation officials say construction on the new U.S. Route 301 in southern New Castle County is set to begin.
The three-year project involves construction of a new four-lane toll road from the Maryland state line to Route 1, Delaware's major north-south artery, just south of the Chesapeake and Delaware Canal.
Delaware transportation officials say they'll issue a "notice to proceed" for the first two of seven contracts so that work will start by Jan. 11.
Officials say the new road will improve safety, manage truck traffic, and reduce congestion around Middletown while supporting economic development in a key growth area.
A recent cost estimate put the price tag for the project, which includes a two-lane spur road branching northward from the four-lane main toll road, at about $650 million.