Vinny's La Roma set to close down shop after owner announces retirement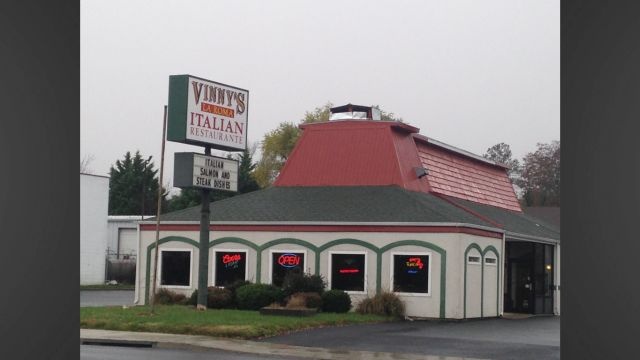 A staple restaurant in Salisbury is officials closing their doors. According to their Facebook page Vinny's La Roma will be closing at the end of the year.
This comes as the restaurant just celebrated their 37th anniversary over the weekend.
The owner, Vinny Bellia posted on Facebook that he is retiring.
Any information regarding special events and menus celebrating the past 37 years are coming soon.