USPS mail truck catches fire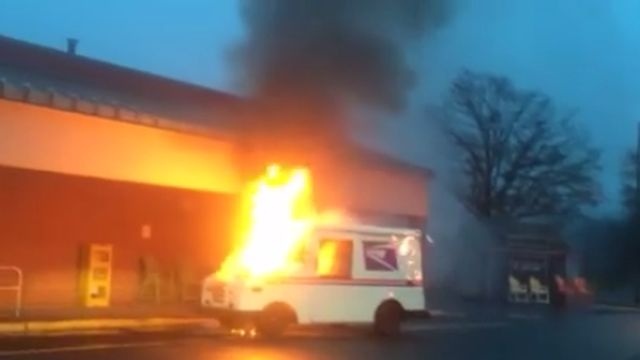 Members of the Easton Volunteer Fire Department say no one was injured after a mail truck caught fire around 4:45 P.M. Tuesday.
According to fire officials, the incident happened around the Amish Farmers Market on Malboro Ave.
Volunteers from St. Michael's Fire Department and Cordova Firemen's Association also reportedly responded to the scene.
That fire has since been extinguished. Fire officials say the cause of the fire is still under investigation.