UPDATE: Smyrna murder suspect held without bail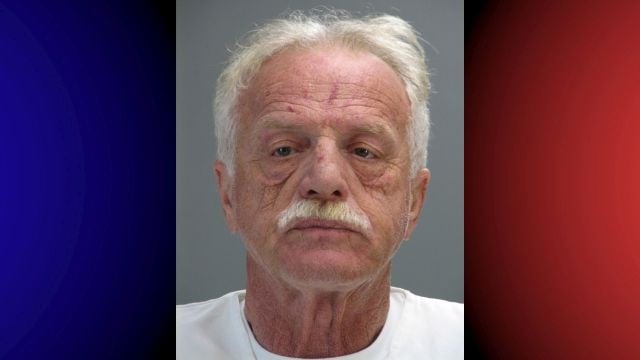 A man accused of murdering his wife and mother-in-law in Smyrna on Sunday, is now being held without bail.
Delaware State Police say after he was taken into custody in the woods of the Hawkey Branch Road property where the bodies of 56-year-old Mary Lane and 80-year-old Louise Cavuto Carrow were found on Sunday, 66-year-old Gilbert E. Rochester, of Clayton, was transported to Troop 3. There, he was formally charged with murder 1st and two counts of possession of a deadly weapon during the commission of a felony. Rochester is now being held without bail at James T. Vaughn Correctional Center in Smyrna.
Police say Rochester waited outside of the Smyrna home, and assaulted Carrow as she walked to the detached garage in order to leave for church on Sunday morning, before physically attacking Lane as she exited the home a short time later.
Rochester and Lane were reportedly in the process of a divorce, and she was living at the Hawkey Branch Road address, with her mother Carrow, and her 87-year-old step-father. DSP say their Homicide Unit is continuing their investigation into the double homicide at this time.