UPDATE: Gold alert for missing Milton man cancelled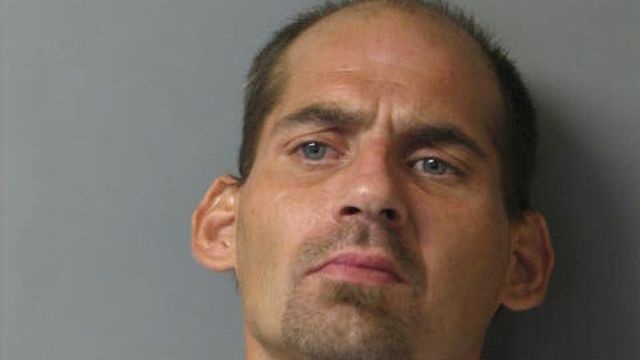 State Police say a missing Milton man has been found in good condition.
Delaware State Police say they have found 41-year-old Edward Symanski, and he is in good health. The gold alert has been cancelled.
Symanski had apparently not been heard from since Saturday, December 5, after leaving a home in Ellendale. Troopers were concerned for his safety and welfare after they weren't able to get in touch with him.