Teen shot in Dover, Police seeking information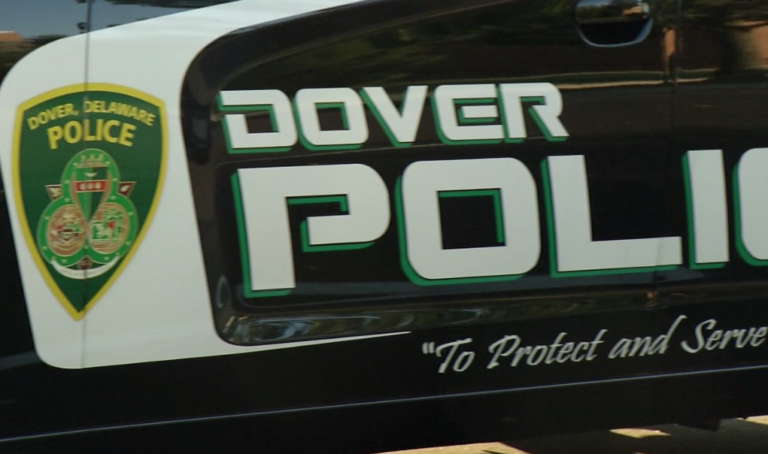 Police are looking for information, after a 16-year-old was apparently shot in Dover on Thursday.
Dover Police say just after 4:00 PM, Officers responded to the Hamlet development, on Village Drive, for reports of shots fired. Officers reportedly checked the area, but didn't find any victims, or evidence of gunfire.
About three hours later, Police say a 16-year-old boy arrived at Kent General Hospital for treatment of a single gunshot wound to the shoulder. The victim was apparently treated, and released.
Dover PD say their investigation is on-going at this time. Anyone with information is asked to contact the Dover Police Department at (302)736-7111 or Delaware Crime Stoppers at 1-800-TIP-3333. Tips can also be sent through the Crime Stoppers website, or the Dover Police Department MyPD Mobile App.