Teen arrested in Dover shooting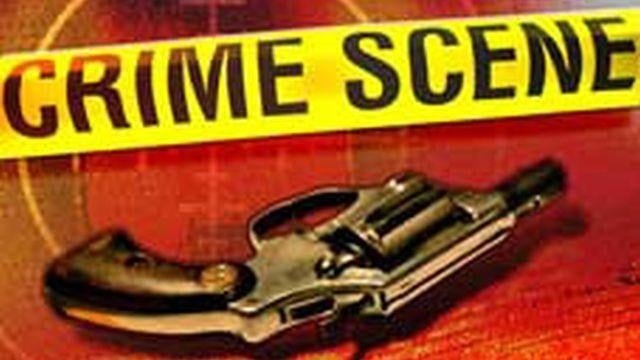 Police in Dover say they have arrested a 14-year-old Dover teen following last weeks shooting of a 16-year-old boy.
According to the Dover Police Department the initial incident happened last Thursday. Police were called to The Hamlet development, on Village Drive at about 4:00 PM for reports of a shooting. Responding officers report once they arrived they found no victims nor evidence of a shooting. About three hours later a 16-year-old male victim was reportedly treated and released from Kent General Hospital with a single gunshot wound to his shoulder area.
On Wednesday, police say they arrested a male teen in connection to that shooting.
The suspect is being charged with first degree assault, four counts of first degree reckless endangering, possession of firearm during commission of felony, criminal mischief, and possession of a firearm by juvenile. He has been committed to Stevenson House Juvenile Detention Center in default of $14,250 secured bond.