Salisbury house fire currently under investigation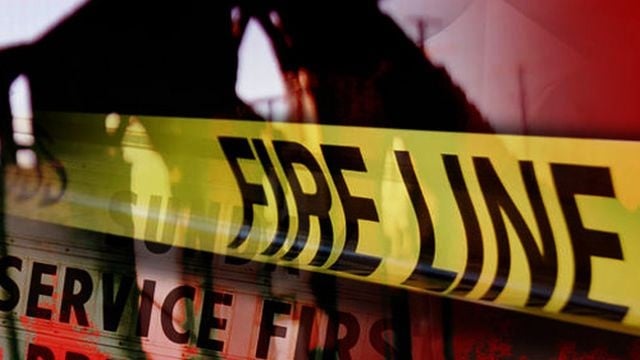 Maryland State Fire Marshal's Office says, they are currently investigating a house fire in Wicomico County, which basically destroyed a Salisbury home.
Salisbury Fire Departments 1, 2, and 16 were reportedly called to a home on Delaware Avenue just after 4:30 PM on Saturday, for reports of a fire. Preliminary investigation says, the blaze started in the upstairs bedroom of the two story home, and took firefighters about 15 minutes to extinguish.
Officials have estimated the cost of loss to about $ 40,000.
This investigation is ongoing and the Red Cross is reportedly assisting in this incident.
Anyone with information is asked to call the Salisbury Office of the Maryland State Fire Marshal's Office at (410) 713-3780.