Princess Anne waiting to move forward with Todd family lot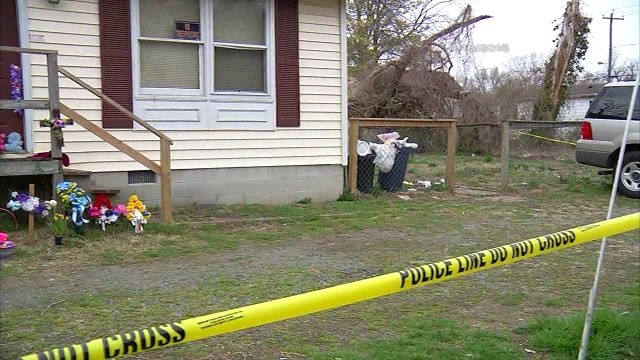 The town of Princess Anne is still waiting to move forward with the plot of land that the Todd family lived on prior to family's death in April of 2015.
The Todd family lost their lives in a tragic carbon monoxide poisoning incident. Following the tragedy, the land the house was on was donated to the town.
Monday town president Garland Hayward said paperwork still needs to finalized to complete the donation.
However, once that's complete Hayward said, the city will hold open public meetings to discuss what should be done with the lot.
Hayward said there's not a definite date on when that will happen, but it should be within the next few months.