Police: Man charged, found with 130 cases of liquor in SUV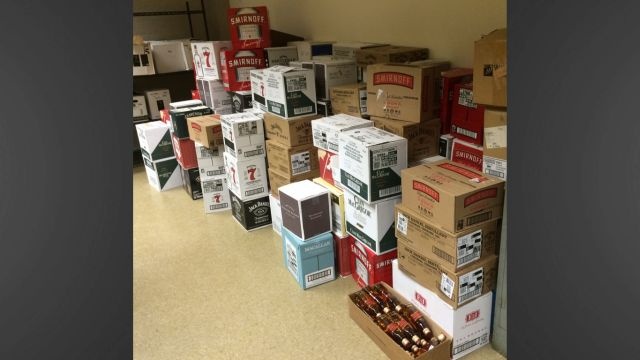 (AP) – A Massachusetts man has been arrested in Delaware after police say they found dozens of cases of liquor inside his SUV that he was illegally transporting.
Media outlets report 38-year-old Kin Fu Wong of Lawrence, Massachusetts, was stopped by a trooper Saturday in Claymont for a traffic violation. The trooper discovered 130 cases of liquor inside the vehicle.
    
Lt. Kevin L. Jones says Wong bought the alcohol at multiple locations in New Jersey and at one location in Delaware before being stopped. He also had over $10,000 in cash.
    
Wong was arrested and turned over to the Division of Alcohol and Tobacco Enforcement. He's charged with attempting to evade state excise tax and illegal transportation of alcohol without a license. It isn't clear if he has an attorney.