Online retailers release Cyber Monday forecast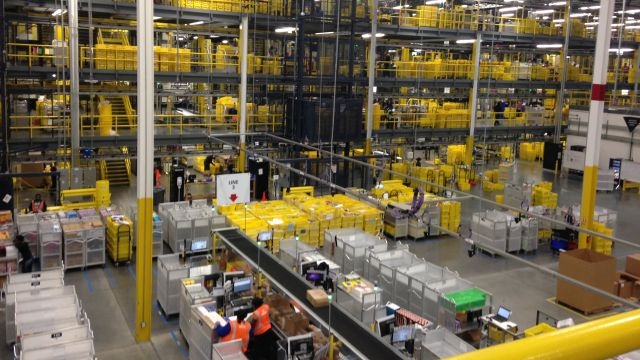 The shopping holiday did not end on Black Friday, or the weekend. For many online giants, Cyber Monday is one of their busiest days of their year.
The National Retail Federation (NRF) did expect a small drop in the number of people shopping online, but they say it's because sales are no longer limited to just one day. Instead, it's a season of digital sales.
According to Amazon spokesperson Leslie Letts, the online giant predicts their net sales will grow between 14 and 25 percent compared with last year's 4th quarter.
"Customers are what make that happen and so were super excited for all of the deals we're offering our customers today on Cyber Monday." Explained Letts, "We have new deals every five minutes so our end goal is really to give our customers the best prices and give them their holiday packages as fast we can."
Amazon says they will continue their deals and sales on various times through December 5th.