One arrested on heroin charges in Hurlock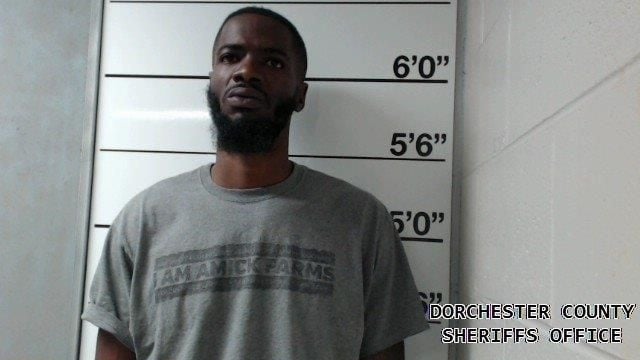 A Hurlock man is behind bars, after Police say he was found with heroin.
The Dorchester County Sheriff's Office says on Thursday, Deputies, along with the Hurlock Police , Cambridge, Police, Maryland State Police, Dorchester County State's Attorney's Office and the Dorchester County Narcotics Task Force searched two trailers on Skinners Run Road, in Hurlock.
Investigators say inside one of the trailers, they arrested 29-year-old Terry Cannon, after he was found to have 15 individual baggies of heroin totaling 4.8 grams, and $600 in cash.
After his arrest, Cannon was charged with possession of heroin with intent to distribute, possession of heroin, two counts of possession of paraphernalia, and second degree assault. He is now being held on a $275,000 bond.