Metal LED plant stands recalled by Giant for possible fire hazard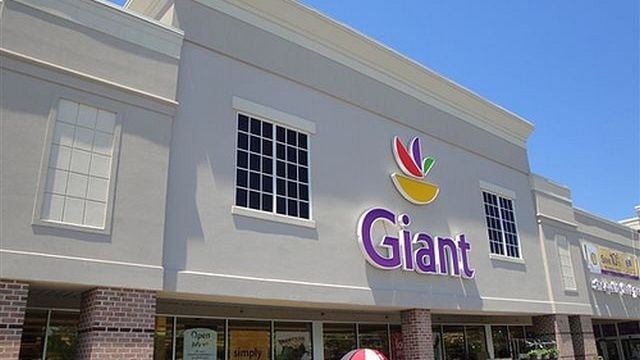 A potential fire hazard has prompted the recall of light-up plant stands by one local grocery chain. Giant Food says that have removed metal LED plant stands sold in the floral department from sale, because of a potential fire hazard in the battery compartment.
The following products are included in this recall:
· Deer LED Plant Stand, UPC 69130433824
· Angel LED Plant Stand, UPC 69130433828
· Tree LED Plant Stand, UPC 69130433830
· Snowman LED Plant Stand, UPC 69130433832
Giant says they have not received any reports of injury, at this time. Customers who have purchased these products should return the item to Giant for a full refund.
Anyone looking for additional information should contact Giant Food Customer Service at 888-469-4426, or visit their website at www.giantfood.com <http://www.giantfood.com>.