Md. panel lowers sentencing guidelines on some drug cases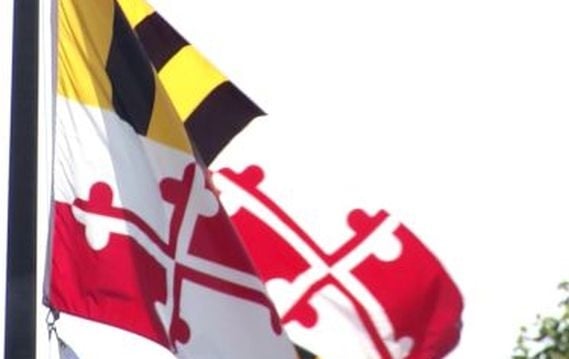 (AP) A Maryland panel has voted to lower the sentencing guidelines that judges use for nonviolent drug cases.
The Maryland State Commission on Criminal Sentencing Policy voted Tuesday night for guidelines that are even lower on the low end than changes the panel had already given tentative approval.
Richard Finci, a commission member, says he pushed to go further in his alternative guideline proposal to make them more fitting with trends in sentencing throughout the state. The changes generally are a matter of several months less than the current guidelines in various categories.
The guidelines aren't mandatory, but they are often followed. Judges who go outside the guidelines explain why they did.
The vote marks the first time the commission has changed sentencing guidelines since it was created in 1999.