Man with a gun confronts troopers during warrant attempt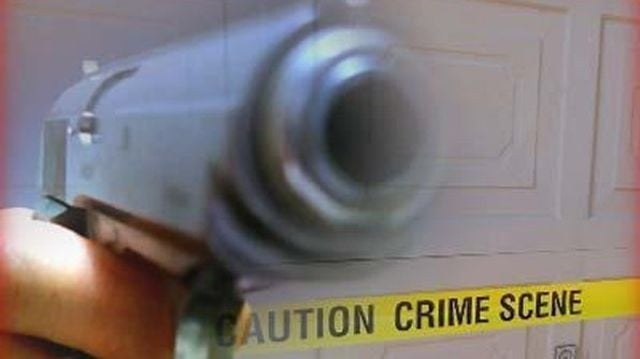 (AP) – Delaware State Police say a man is in critical condition after a trooper shocked him with a Taser after the man brandished a handgun.
It happened late Sunday in Milford. Troopers said in a news release Thursday that police went to the home to arrest a man. Authorities say a man at the house, who was not the man police came to arrest, refused to let troopers in.
Police say when the troopers started to leave, the man, 35-year-old Lionel Waters, opened the front door and said he had a weapon.
Investigators say troopers saw a firearm. Police say a trooper shocked Waters with his Taser, and Waters struggled with troopers.
Police say Waters lost consciousness and was taken to a hospital. He is in critical but stable condition.