Law firm paralegal pleads guilty to embezzling $430,000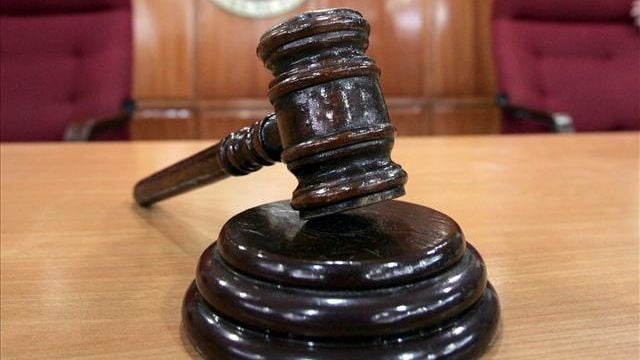 A former paralegal in a law office has pleaded guilty to embezzling more than $430,000 from the firm's real estate escrow account.
Fifty-year-old Penni Enama of Lewes entered the plea Thursday in federal court in Wilmington, the U.S. Attorney's Office said in a news release.
According to her plea agreement, Enama used her access to a closing escrow account to divert money to her personal use.
Enama faces a maximum of 20 years in prison at sentencing March 23.