Large amount of heroin reportedly found after chase and crash in Dorchester Co.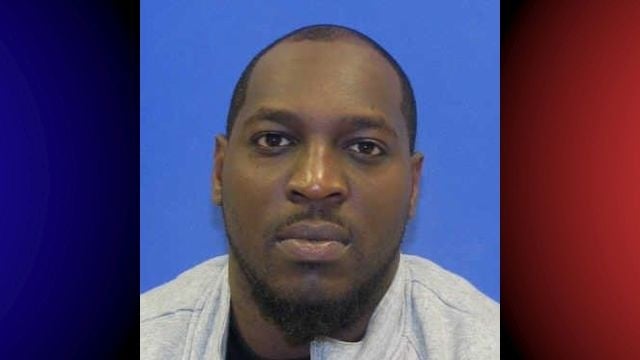 Investigators in Dorchester County say a traffic stop lead to the discovery of a large amount of heroin.
The Dorchester County Sheriff's Office say members of the Dorchester County Narcotics Task Force along with, Maryland State Police Gang Unit -East, Maryland State Police Barrack I, and the Caroline County Narcotics Task Force worked a coordinated interdiction operation in the area of Reliance on November 25.
During that operation, Investigators say they noticed 28-year-old Justin Austin of Cambridge, driving a dark blue Lexus, and knew that his license was revoked in the State of Maryland. Authorities say they stopped him on the Reliance-Galestown Road, but as the Investigators approached, the suspect fled towards Galestown at a high rate of speed.
Police say they gave chase, and followed to the causeway, where Austin lost control of the vehicle, and hit a guardrail. Austin was then reportedly arrested, and his vehicle searched.
Investigators say they found 33 grams of of pelletized Heroin, which if processed for street sale would amount to 3300 individual folds, along with $2,050 in cash.
Austin was then charged with possession of a large amount of heroin with intent to distribute, possession of heroin with intent to distribute, possession of heroin, possession of CDS paraphernalia, and 7 motor vehicle charges. The suspect was reportedly released after posting $450,000 bond.