Information sought in reported drive-by shooting in Easton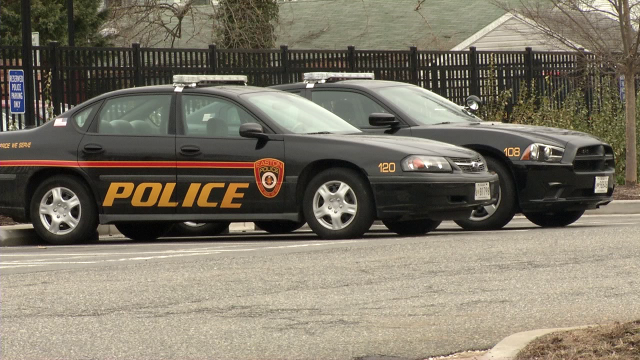 Police in Easton say they are investigating a drive-by shooting. Easton Police say on Saturday just after 10:00 PM, Officers responded to the area of Aurora Street and Talbot Street, for reports of shots fired.
Once on scene, Investigators say they found that five or sic gunshots had been heard in the area of South Street and Locust Lane. Police say people were standing on that corner, when a car drove by, and opened fire.
The investigation is reportedly on-going at this time. The Easton Police Department is asking anyone who may have information about this incident to contact them at 410-822-1111.