Information sought in 2013 murder investigation in Milford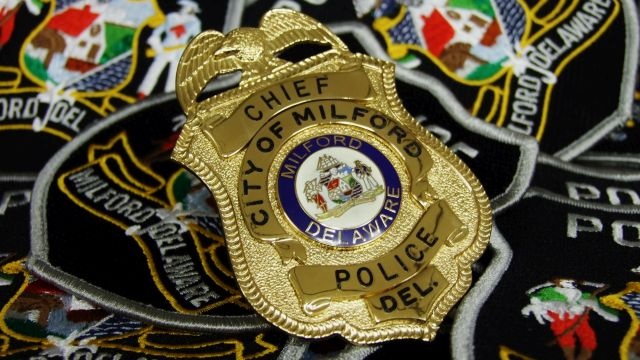 Police in Milford are asking for anyone with information in a two year old murder, to come forward.
The Milford Police Criminal Division says they are investigating the 2013 murder of  23-year-old Martin E. Fowler. He was apparently shot and killed on the evening of November 9, 2013 at the Valley Run Apartment Complex. Crime Stoppers is offering an up to $1,000 reward for tips leading to an arrest.
Anyone with information about this incident is asked to contact Det. John Horsman or Det. Dwight Young at 302-422-8081 or Crime Stoppers at 1-800-TIP-3333. Tips can also be sent through the Crime Stoppers website, or the Milford PD MyPD app.