Easton Police to host Coffee with a Cop event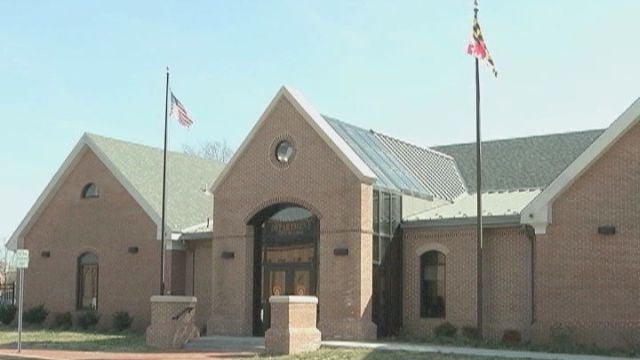 A local police department is inviting the community to chat, over coffee.
The Easton Police Department says they have partnered with the Easton Family YMCA, to host Coffee with a Cop on Friday, December 18 from 8:00 until 10:00 AM. The event will be held at the Easton Family YMCA on Peachblossom Road.
Organizers say the purpose of this event is to give residents with the opportunity to meet their local law enforcement officers, along with ask questions, voice concerns, and learn more about the department. The Easton PD are hoping to build relationships with the community, making it easier to interact and work together to prevent crime.
"Coffee with a Cop" is apparently a national initiative supported by the United States Department of Justice, Office of Community Oriented Policing Services. For more information, contact Sgt. Eric Kellner of the Easton Police Department at410-822-1111 or ekellner@town-eastonmd.com.