Easton PD warn of Easton Utility payment scam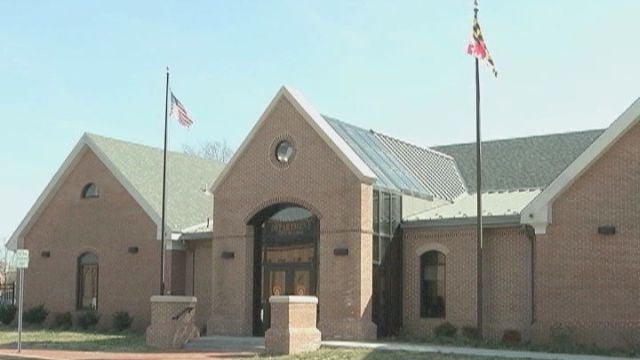 A local police department is warning residents of a utility payment scam.
The Easton Police Department says on Wednesday, Officers took a report of a possible fraud. Customers of Easton Utilities were reportedly receiving calls, during which they were told to go to Western Union in ACME, and pay their past due amounts.
Easton PD says at this time, they aren't aware of anyone who followed the instructions, but want the public to be aware. Easton Utilities says that they did not make any such calls.
Investigators are asking anyone who may be the victim of such a scam, to contact them at 410-822-1111.