DSP cancel Gold Alert for missing Bridgeville man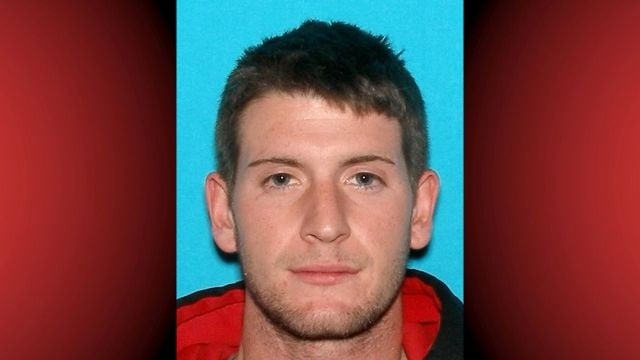 Delaware State Police say, they have called off the Gold Alert for missing a Bridgeville man wanted for a burglary and theft of a firearm.
Officials report, 24-year-old Michael C. Monzo II, has been located and is in good condition.
Authorities say, they had an active warrant for his arrest stemming from a burglary and theft of a firearm that occurred Monday, from his parents residence located on Ray Road in Bridgeville. Monzo is being charged with breach of release, second degree burglary, theft and theft of a firearm. He is being held on a $8,000 cash bond.
Master Corporal Gary Fournier with the Delaware State Police tell 47 ABC, Monzo may have been suicidal.