Dover waterman arrested on 93 charges related to commercial crabbing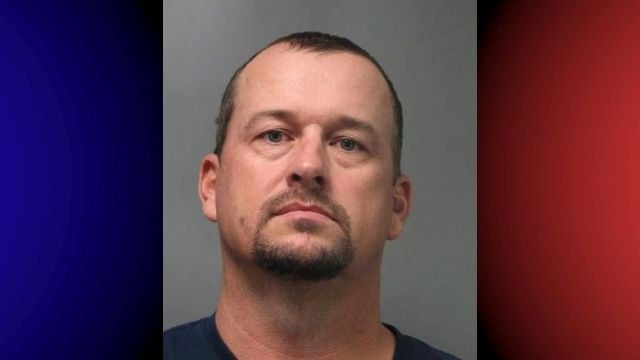 Following an investigation, DNREC Division of Fish & Wildlife Natural Resources Police arrested a Delaware waterman on Dec. 12. The arrest included 93 charges related to commercial crabbing activities in the Delaware Bay off Port Mahon.
According to reports, 38- year-old, Richard Hand Jr., of Dover, was charged with 20 counts each of the following: crabbing without a commercial crab pot license, crabbing during pot closure season, crabbing from a vessel not associated with the operator's commercial license number and crabbing from a vessel not displaying the required color panel matching the commercial operator's markers.
Hand also was charged with 10 counts of failure to tend crab pots every 72 hours and one count each of operating an unregistered vessel, operating an unregistered motor vehicle and operating an unregistered trailer.
Reports state, he was arraigned in Justice of the Peace Court 7 in Dover, pled not guilty and was released, pending an appearance in the Kent County Court of Common Pleas at a later date.
Police say if he is convicted on all charges, he could face up to $13,150 in fines, plus court costs.
The blue crab is Delaware's most valuable commercial species, accounting for more than half the total value of all the state's commercial fisheries combined.
Delaware's 2014 blue crab harvest brought in nearly $4.4 million.