Dover man accused of setting fire to home after argument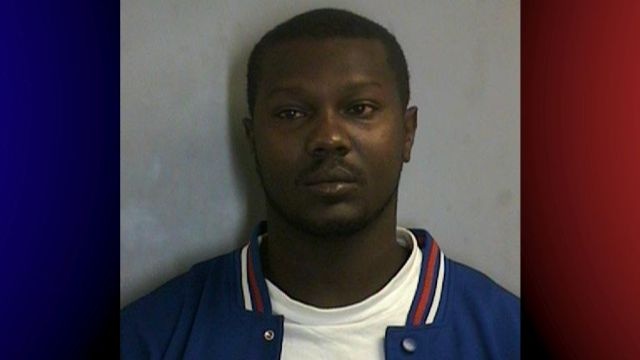 A Dover man is facing charges, after Police say he set fire to a home after an argument.
Dover Police say on Sunday, Officers responded to a  home on Carver Road, for reports of a domestic incident. Once on scene, Police say they found 35-year-old Keith Scott walking away from the house, before noticing that the kitchen was on fire.
Their investigation reportedly showed that before the fire, Scott was grabbed his girlfriend by the neck, and threatened to burn the house down, if he was kicked out. Police say Scott then cut the wire to the victim's vehicle, so that she couldn't leave, and broke her phone. The woman apparently fled to a nearby CVS with her children, where she called 911.
Police say Scott stayed at the house, damaging several items, before setting a fire in the kitchen. Scott was arrested and charged with arson 2nd degree, strangulation, criminal mischief, two counts of endangering the welfare of a child, malicious interference with 911 communications, offensive touching, and terroristic threatening. He was then ordered to be held on a $21,400 secured bond and $10,848 cash bond. The American Red Cross reportedly was able to assist the victims with shelter.