Car hit by bus after driver loses control on B-W Parkway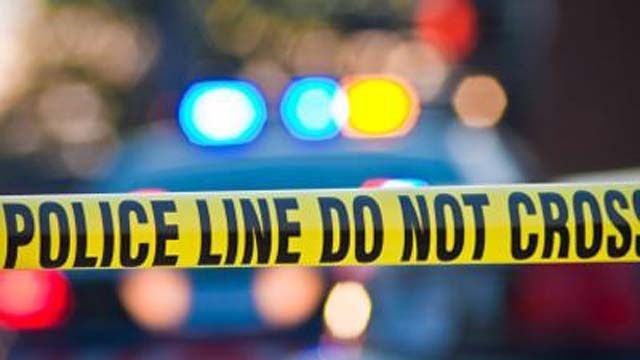 (AP) State police say a 65-year-old woman was killed and her son was seriously injured when their car was hit by a commuter bus on the Baltimore-Washington Parkway.
The crash occurred shortly before 8:30 a.m. on Sunday. Police say 40-year-old Brian Barnshaw of Centreville was driving when he lost control of his car while merging onto the parkway's northbound lanes from Interstate 695.
Police say the car skidded into the northbound lanes perpendicular to oncoming traffic when it was hit by the bus.
Barnshaw's mother, 65-year-old Miriam Barnshaw, was the only passenger in the vehicle. She died at the scene. Brian Barnshaw was taken to Maryland Shock Trauma Center in Baltimore.
Police say the commuter bus had 18 passengers on board, and no one on the bus reported being injured.