Cambridge man facing attempted murder charges following reported knife assault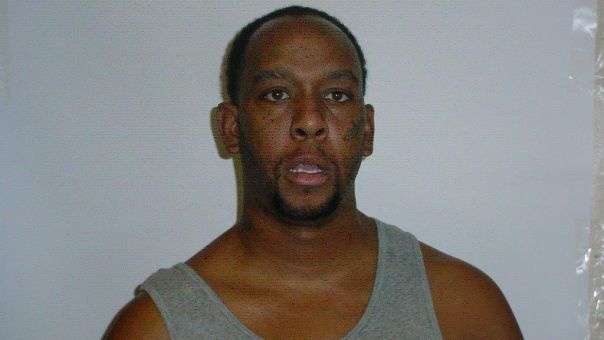 A Cambridge man is facing attempted murder charges, after Police say he attempted to stab someone in the head.
Cambridge Police say on Saturday Officers responded to Willis Street for reports of a disturbance with weapons involved. Once on scene, Officers say they found a victim with visible signs of injury. An investigation reportedly showed that 32-year-old Jaron Chase, was armed with a steak knife, and tried to stab the victim in the head. Police sat Chase also used a board to assault the victim.
Chase was then arrested, and charged with attempted second degree murder, first and second degree assault, reckless endangerment, and wear/carry dangerous weapon with intent to injure, according to authorities.
He is now reportedly being held at the Dorchester County Detention Center in a temporary commitment.