Arson reportedly to blame for church fire in Tyaskin, information sought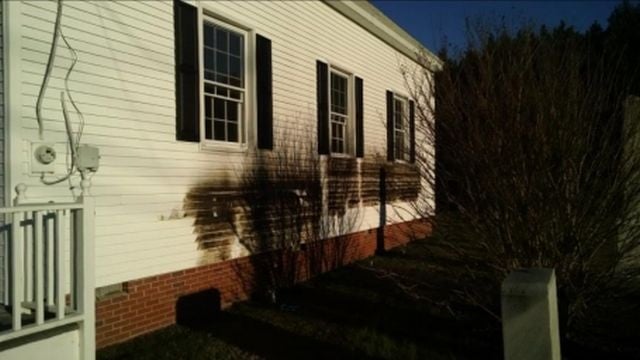 Investigators say they are looking for suspects, after a church fire in Tyaskin was found to have been intentionally set.
The Maryland State Fire Marshal's Office says a passerby noticed the damage to the St. Mary's Episcopal Church on Nanticoke Road, around 7:00 AM on Wednesday. The blaze reportedly caused scorching and melting of the siding materials of the building, before self-extinguishing.
The Fire Marshal's Office says an accelerant K-9 responded, and scanned the scene, finding positive results. Officials say evidence was collected to be sent to the Maryland State Police Forensics Sciences Division for examination.
Investigators say they believe that someone intentionally poured an accelerant on the vinyl sided exterior wall of the church, before lighting it on fire. Damages are estimated at $1,200.
Anyone who my have information about the blaze, is asked to contact the Lower Eastern Regional Office of the State Fire Marshal at 410-713-3783 or the Arson Hotline at 1-800-492-7529.