AAA expects the number of Marylanders traveling to increase this holiday season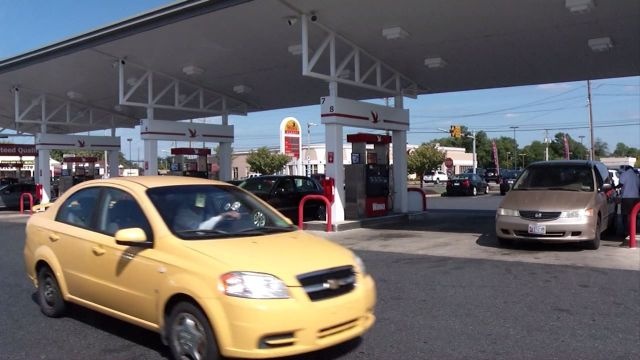 There will be an estimated 2.2 million Marylanders traveling during the holiday season.
This is reportedly the seventh consecutive year the state has seen growth.
About ninety one percent of travelers going 50 miles or more in Maryland will be on the road.
Triple-A Spokeswoman Christine Delise tells 47ABC a lot that rides on the economy.
"The increase in holiday travel is being driven by continued improvement in the labor market the rising income and low gas prices that remain below 2014 gas prices," says Christine Delise.
Triple A also says the National average price of gas has dropped below 2-dollar per gallon for the first time since 2009.
Jared Mead says the low prices helped his family make the trip from the western part of Maryland – to here on the Eastern Shore.
"Being a $1.80 in Cumberland and 1.90 down here does gives them more incentive to travel down this way," says Mead.
Of course with more people on the road Triple A says planning your trip ahead of time will be key. Most importantly though, they recommend making sure your car is ready.
"AAA Mid-Atlantic anticipates aiding more 63,000 motorist across its territory with over 16,000 of those motorist in Maryland primary reasons dead batteries, lockouts, flat tires make sure you plan ahead for your trip," says Delise.