6 people killed in Thanksgiving weekend wrecks in Virginia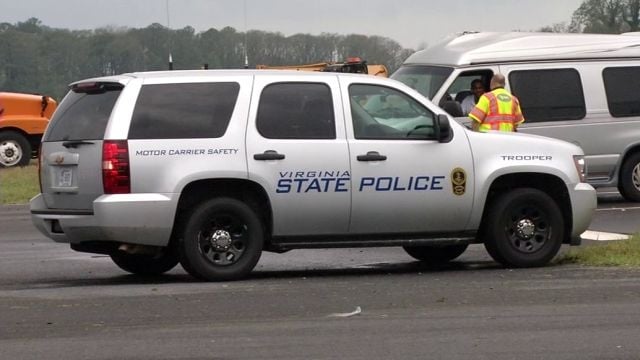 Virginia State Police say six people died in traffic accidents on Virginia highways over the Thanksgiving holiday weekend.
The fatal crashes that occurred over the five-day period ending Sunday night occurred in Craig, King George and Loudoun counties, and in the cities of Hampton, Newport News and Norfolk.
State Police say eight people were killed in Virginia accidents during the 2014 Thanksgiving period.
This year, Virginia troopers cited 11,600 motorists for speeding and another 3,075 for reckless driving, both up from last year.
And 145 people were arrested on drunken driving charges, up from 91 a year ago.