VSP to heighten patrols during the long holiday weekend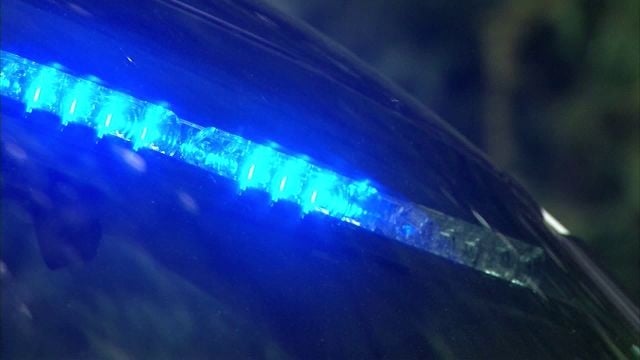 Starting Wednesday, Virginia State Police will be out in force as highway traffic swells for the start of the long Thanksgiving holiday.
Spokeswoman Corinne Geller says the increased patrols will continue through Sunday night.
Col. Steven Flaherty is superintendent of the state police. He says the aim of the beefed up patrols is to stress safe driving and to counter aggressive or impaired driving.
One year ago, eight people were killed in crashes over the Thanksgiving weekend.
But so far this year, fatal crashes are up. Since Jan. 1, 652 people have died in traffic crashes. That's up from 633 recorded over the same period in 2014.