Virginia's unemployment rate dips to 4.2 percent in October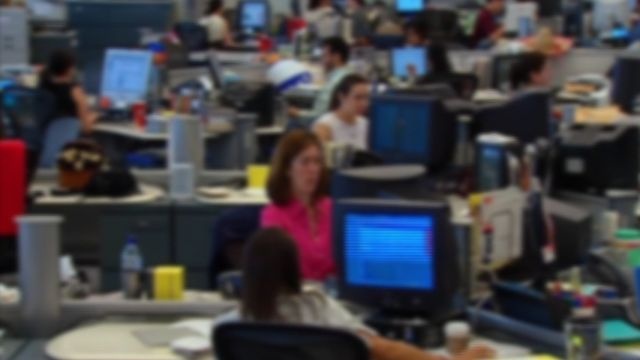 (AP) – Virginia's unemployment rate has declined for the fourth month in a row.
Democratic Gov. Terry McAuliffe's office said Friday that the seasonally adjusted jobless rate was 4.2 percent in October. That's down slightly from 4.3 percent in September.
    
Virginia's rate is the lowest it has been since August 2008, when it was also 4.2 percent.
    
The state's jobless rate remains below the national average, which dipped slightly to 5 percent last month.
    
McAuliffe's office says that Virginia's seasonally adjustment nonfarm employment grew by 48,600 jobs between October 2014 and last month.