US funds OKd for historic resources surveys in Virginia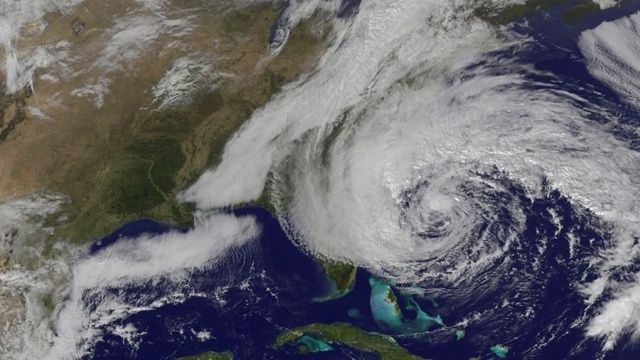 Funding totaling more than $1.5 million is headed to nine localities in Virginia's Tidewater and the Eastern Shore to conduct surveys of historic resources.
The funding announced Tuesday by the Virginia Department of Historic Resources is from a Hurricane Sandy disaster relief assistance program.
The recipients include seven counties: Accomack, Lancaster, Mathews, Middlesex, Northampton, Northumberland and Westmoreland. Three towns receiving funding are Surry, Saxis and Colonial Beach.
The grants are aimed at increasing knowledge about storm-related damages to known historic properties, districts and archaeological sites. The idea is to make them better able to rebound from severe weather.
In Colonial Beach, for example, a survey will document 85 properties within a previously proposed historic district. On the Eastern Shore, hundreds of properties will be surveyed.