UPDATE: Fire at Robinson's Family Business under investigation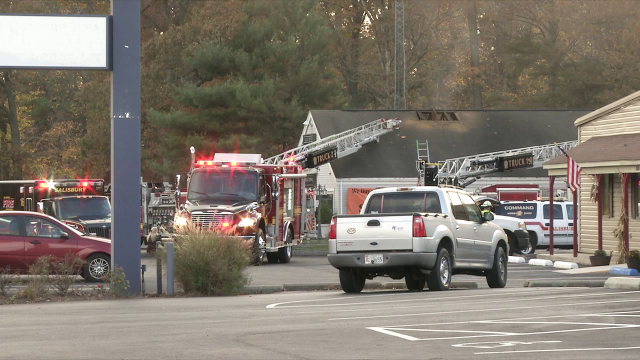 Maryland State Fire Marshal's Office say, the blaze at a family owned business in Salisbury is under investigation.
Just after 3:00 PM on Sunday, Salisbury Fire Departments along with departments in the surrounding area reportedly responded to the Robinson's Family Business on South Salisbury Boulevard for a fire. According to reports, it took about one hour to put out the flames that apparently started in the rear screen printing room. Officials have estimated the cost of lost from this incident to about $330,000.
Anyone with information is asked to call the Maryland State Fire Marshal's Office at 410-713-3780.