UPDATE: Dover home invasion suspect extradited to Delaware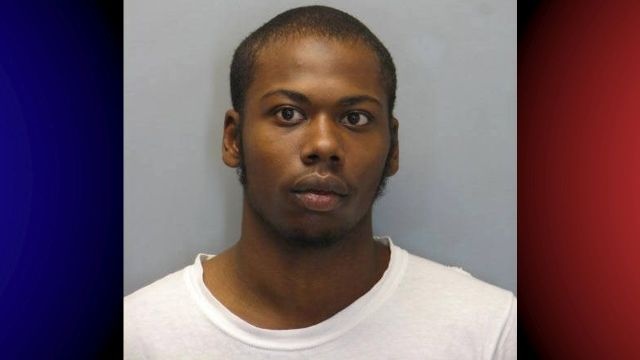 One of the two suspects arrested for a deadly home invasion in Dover, has been extradited back to Delaware.
According to the Delaware State Police, Saleem Shabazz was brought to troop two in Newark, Tuesday morning. He and 23-year-old Matthew Harrington are both in custody now, after police say three people were shot, two of which died, during a home invasion in the Rodney Village area last month.
The relationship between the victims and the suspects are still unknown at this time, however we know that one of the victims, 18-year-old Haley Henwood of Philadelphia, was traveling with Shabazz and Harrington before the shooting occurred.
Shabazz was arraigned Tuesday, on a slew of charges, including first degree murder, two counts of attempted robbery, and two counts of first degree burglary.
He is being held without bond.
According to the Delaware Department of Justice, Shabazz is due in court later in November, for a preliminary hearing.